Auto Dialler
A simple but effective way of enhancing your security system
Get a quote
NEED ADVICE?
Call Paul on 07910 930032
Be alerted when your alarm is activated with Auto-Dialler
Having an auto dialler installed with your intruder alarm system is a very effective addition.  It will give you the added reassurance that you, or someone you have chosen, will be alerted if the alarm is activated.
---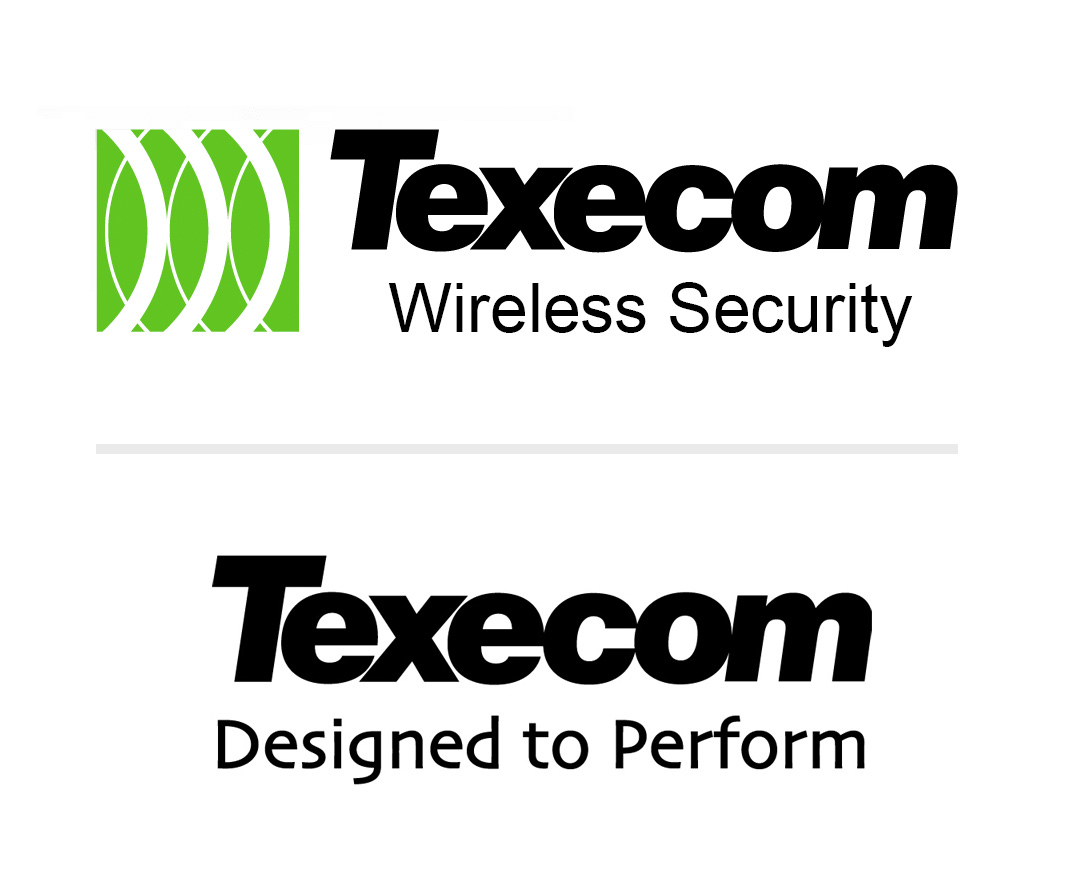 An alternative to a monitored alarm system
An auto dialler is an ideal alternative to a monitored system because you will only incur the cost of the installation rather than committing yourself to an expensive monthly contract with a monitoring company that will also require you to have your alarm serviced twice a year as part of the contract.
If you don't have a landline, Pulse Security Systems can install a GSM auto dialler which will require either a pre-paid or contract SIM card.
All auto diallers come with a full two-year warranty.
---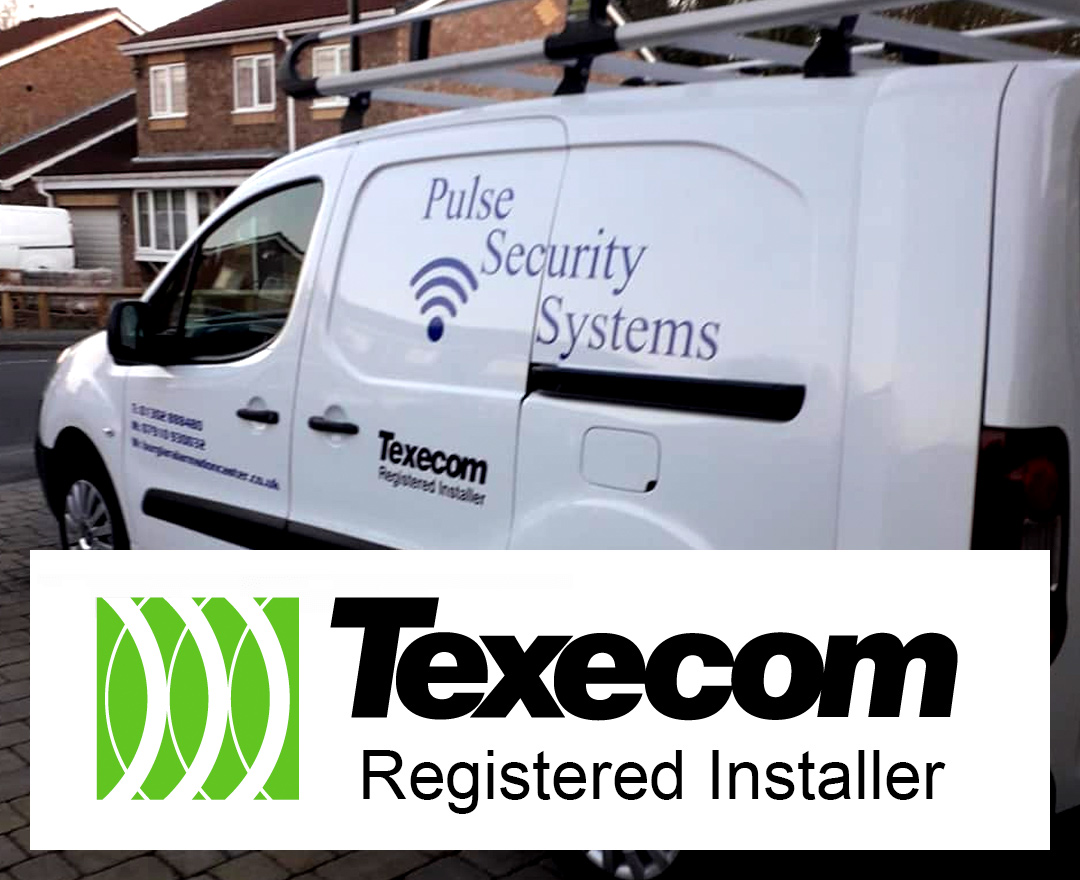 How Auto-Dialer works
The Texecom speech dialler is wired directly to your alarm system and if the alarm is activated it will call in sequence up to 8 pre-programmed telephone numbers (landline or mobile) until the pre-recorded message is acknowledged. Once the dialler receives acknowledgement the sequence stops and the auto dialler is reset.
The Texecom Speech Dialler comes with a host of powerful features
Listen-in mode/ voice messages/ call abort/ call acknowledgement
Talkback mode/ remote access
Why choose Pulse Security Systems?
Hassle-free quote
No obligation, competitive prices
Expert engineer
City & Guilds qualified
Friendly service
Read our Google reviews
What our customers say...
Paul came out within the hour to fix our Alarm. He was very professional, really helpful and did a great job at an affordable price. Would definitely use him again and recommend to others.
Natalie Clare, South Yorkshire
Paul fitted the alarm at my house, did an excellent job, was very conscientious about ensuring there was no mess, excellent value, would most definitely recommend, very happy with the job I am now getting him to install me CCTV.
Dan Shaw, South Yorkshire
Paul recently fitted a full house alarm system in our home, very competitively priced, but it wasn't the price that made me chose Pulse Security Systems. Paul was friendly and professional at all times, he came round to give me a quote and gave me a full demonstration of how the system would work. He is passionate about the products he is offering. On the day of the install, Paul was very punctual and left the house extremely clean and tidy after his work, he was also very respectful of my house and family and consulted me with where and how the system was to be placed in each room. He also guarantees the products he sells and offers to come back and deal with any teething problems that arise – and so far there have been none. Would highly recommend.
Luke Smith, South Yorkshire
Absolutely fab I can't thank Paul enough for coming out at short notice and sorting my alarm out. I will be definitely be using Paul again and will highly recommend him to anyone.
Leighann Dunn, Doncaster
Excellent service came out to North Lincolnshire, Paul a very competent and trustworthy guy. Would recommend.
Mark Mccaughey, North Lincolnshire